Are you one of the millions of people planning to venture out on Black Friday for some hot deals? Don't forget Choice Designs! Starting Monday, November 29 visit us Monday-Friday from 9-5. Choice Designs is a retail store full of unique items for that special someone or just for you. Choice Designs is located in the Granite Ridge office. All of the Granite Ridge model homes are professionally decorated by the designers from Choice.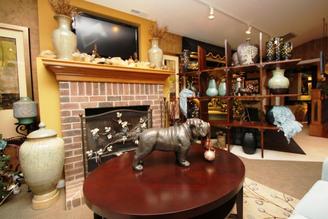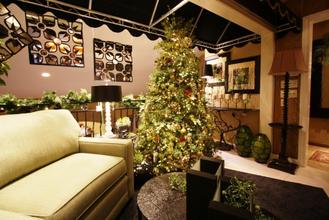 People come here seeking the interior design expertise and consultation of our extraordinary professional and experienced design team. They work together coordinating their highly individual talents and resources to help you achieve your distinctive home style, whether through a simple design upgrade or a complete room or home remodel.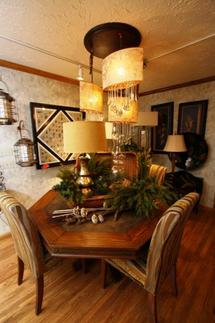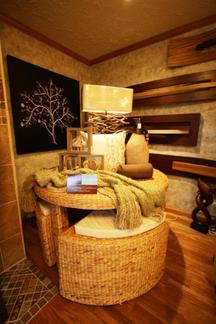 Choice Designs has a lot to offer:
Window Treatments
Flooring
Home Accessories
Artwork
Lighting
Gifts
Furniture
Kitchenware
Jewelry
Purses
For more information call Choice Designs at 490-6393 or visit their website choicedesignsbycarma.com. Choice is located at 1020 Woodland Plaza Run in Fort Wayne.